Field trips to Crete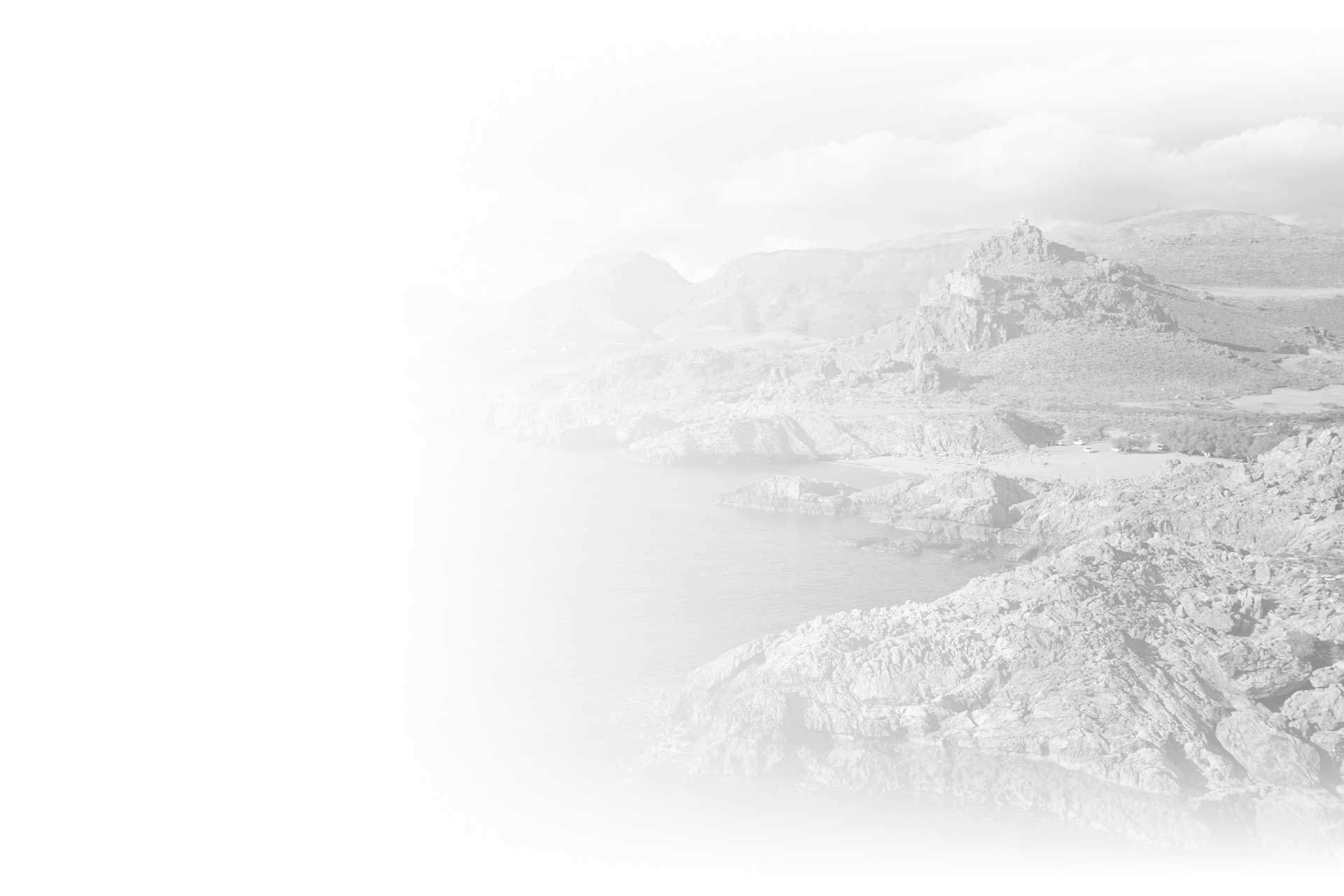 What are my objectives?
I wish to pass some of my knowledge on to others who are interested in geology and enjoy beautiful Crete at the same time. It would also be great to have a geologist or an experienced student along, to exchange ideas with.     
Introduction
I'm a geologist MSc. who has studied at the "Freie Universität Berlin". I've gained professional experience in contaminated land survey as well as in environmental due diligence and green building certification. As you can see this has been a largely environmentally orientated career. However, I have never lost my interest in geology. In the past few years I have frequently been visiting Crete to refresh my practical knowledge of Geology and have gathered a fair amount of information on field trips and field work done by other geologists.    
Who are the field trips for?
Anybody who is interested in geology and is scientifically minded, therefore primarily geologists and students of geology or geography. It would be nice to be a group of four people, who are similarly knowledgeable and wish to enjoy themselves.
How will the field trips be organized?
I will organize things beforehand such as accommodation, car rental and route. Precipitants will need to book their own plane ticket.       
Time frame
The trips will last approximately two weeks. That will give me and those taking part enough time to go into detail at each location. We would be visiting one or two maybe three sites a day. We can also occasionally have time off if that is the general feeling.    
Costs
The field trip will be a non-profit enterprise. Participants will only need to pay for their plane ticket, part of the costs for the car rental, accommodation and meals. We will be on a low budget so accommodation will be quite basic.   
Routes
The routes will encompass either western or eastern Crete including central Crete. Depending on the location I will try and cover all the major geological aspects. We will not be renting an SUV for financial reasons, so we will be mainly confined to paved roads and walking if required. There may be exceptions where dirt roads are in good condition.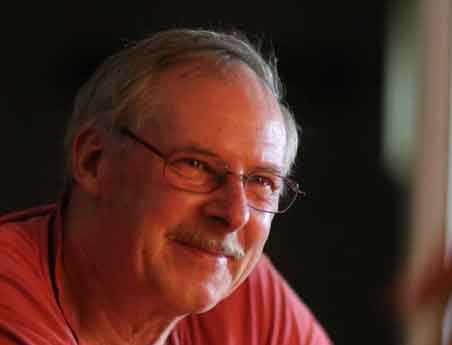 Next steps
If you are interested please contact me. I will inform you of when the next field trip will be taking place; preferably in August or May. The meeting place will either be in Heraklion or Chania. You will have to give me a down payment in advance or on the day of arrival to cover part of the  accommodation and car rental costs.